OMG. Xtina's back?!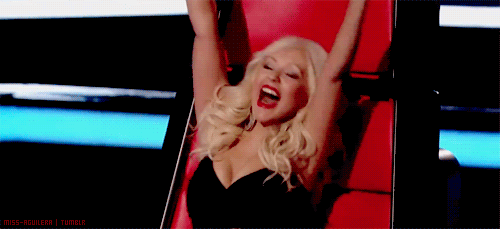 But how effing dare you leave for season six and seven. You better have had a good reason.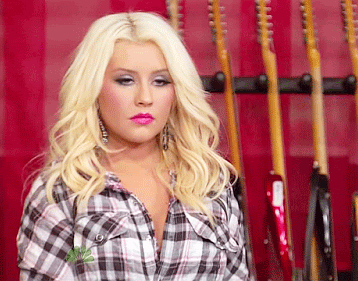 Oh, you had a baby? Still.
Just never do that again.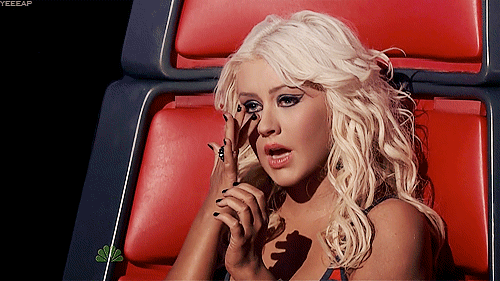 Ok I forgive you though
Now I'm all:
Are you excited to see Christina return to Prime time?