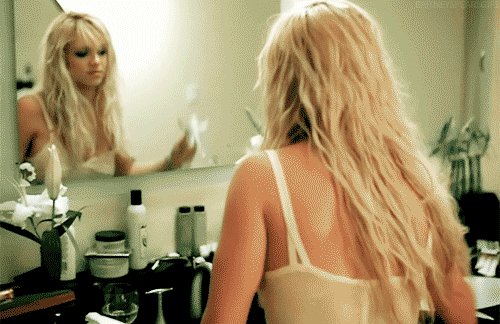 After
Britney Spears dumped a bucket of ice water
onto her manager's head the other day, she told him it was for the 17 years of torture she's been through.
Now I know it's an expression, but was there a little truth to it?
Photographer David LaChapelle first met Britney in 1999 for her infamous Rolling Stone magazine cover shoot, then reconnected with her for the "Everytime" music video. He says at the time, Britney was unmotivated to finish filming that video and, frankly, was over it. All of it.