1. Four months ago, Iggy got a boob job. It's something she said she thought about her entire life. I sure as hell can't tell the difference, but maybe she was going for that ~*natural*~ look.
2. If she could have any superpower, she'd like to be invisible.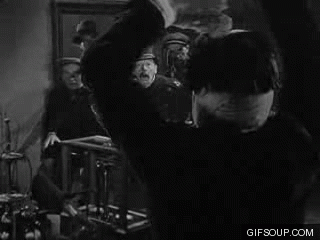 3. She said the stupidest interview question she's ever been asked is "What's it like to be a female in hip hop?"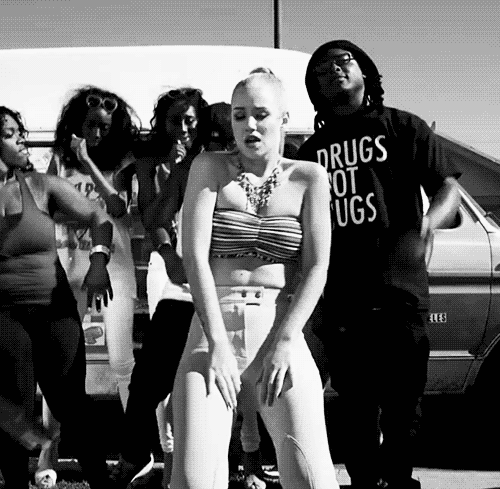 4. She considers Twitter the most important website ... 
even though she's not even on it anymore
.
5. She'd like to duet with Dolly Parton because she's "larger than life."
6. She'd also like to make a cameo on "Game of Thrones."
7. She wishes she could sing like Mariah Carey.
8. She's not so sure of her new music. #PrayForPrettyGirls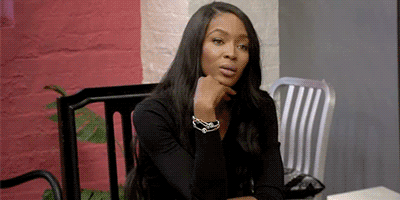 9. The coolest thing on her tour rider is vanilla candles. <3
10. She compared dealing with the press to "talking to a serial killer that is extremely charismatic."
Watch the entirety of Iggy's installment of Vogue's 73 Questions.
What other tid bits from 73 Questions caught your attention? Tell us in Exhale!